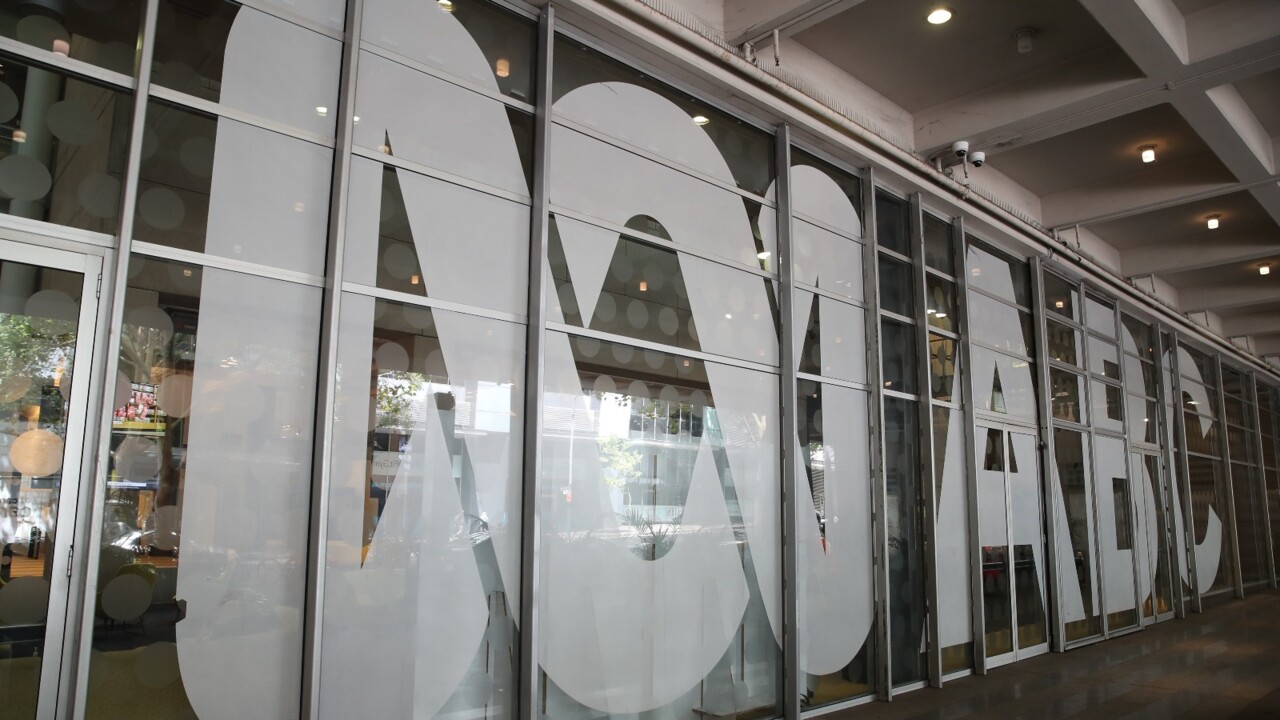 Sky News host Chris Kenny says the ABC's record is "indefensible" and there needs to be accountability as he explores what role the national broadcaster plays in the public debate.
He said the formation of the corporation 90 years ago was probably a "really important reform at the time" because Australia had no national media.
"Now we see it's become an uncontrollable beast, I think it divides the nation more than unites the nation," Mr Kenny said.
"And so if we have to have this discussion – if we want to keep it, how can we make it accountable and effective?"
'Your ABC Exposed' with Chris Kenny airs July 26 at 8pm on Sky News Australia.