Queensland has recorded a further 10 deaths from COVID-19, with 11,947 new cases confirmed in the most recent reporting period.
Health Minister Yvette D'Ath said there were 863 people in the hospital, 47 patients were in the intensive care unit, 14 of whom are on a respirator.
There are 85,112 active cases in the state.
Chief Health Officer John Gerrard said that of the people who died, one was in their 30s, one in their 60s, seven in their 80s and one in their 90s.
Three of the dead were unvaccinated, including the two youngest, seven were double-vaccinated and no one had been given boosters.
Mrs. D'Ath passed on her condolences to the families of the dead.
"This is not easy, knowing that people are going to lose their lives," she said.
"First, what it does is strengthen the importance of getting vaccinated and getting your booster."
Dr. Gerrard said Queensland's hospital admissions and ICV figures from COVID were slightly lower, but were reluctant to make too much of the figures.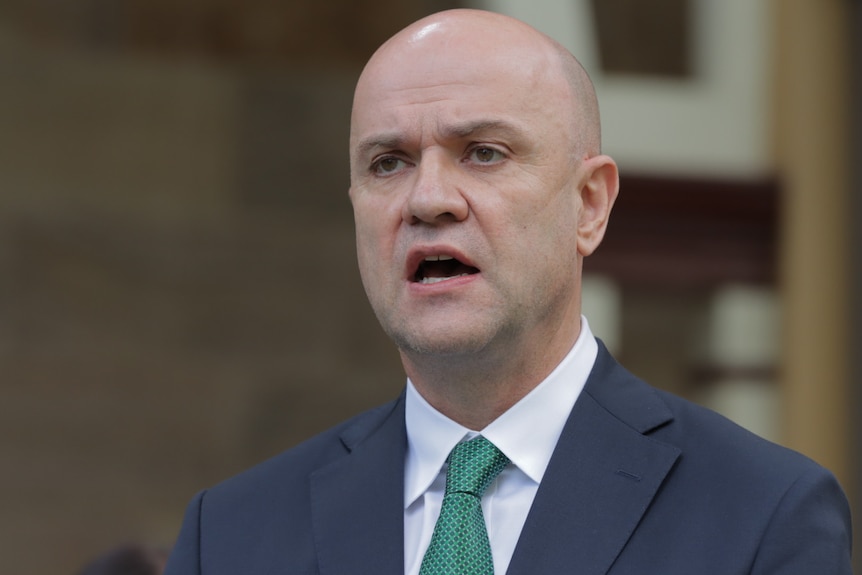 "We have to look for a trend, I would not overinterpret that," he said.
"There are a number of reasons why that number could have dropped, including changes in printing practices over the weekend.
"Possibly also due to some transfers of real stable patients to private hospitals, but down is obviously better than up."
Gold Coast still largest case volume
Dr. Gerrard said the peak in COVID-19 cases from the current wave would not be visible until it had passed.
"The real proof will be that the number of patients is starting to drop.
"It will be a number of days after the actual peak of infection and the true peak of hospitalization."
He said the Gold Coast still had the largest number of patients.
"I think this morning they had nine wards across the public and private sectors with COVID patients on the Gold Coast."
Dr. Gerrard said the age of people admitted to COVID largely depended on vaccination status.
"In general, the triple patients are about 20 years older than the unvaccinated.
"It clearly shows how effective vaccination is."
Just over 65 percent of eligible Queenslanders have received their third dose of vaccine.
Starting tomorrow, Queenslanders will be eligible for their booster shot of a COVID-19 vaccine three months after their second.
The state government's critical essential worker definition will also be updated from tomorrow.
The Public Health Directive allows people who are close contacts to return to work if they are a key worker, test negative for COVID-19 and are asymptomatic.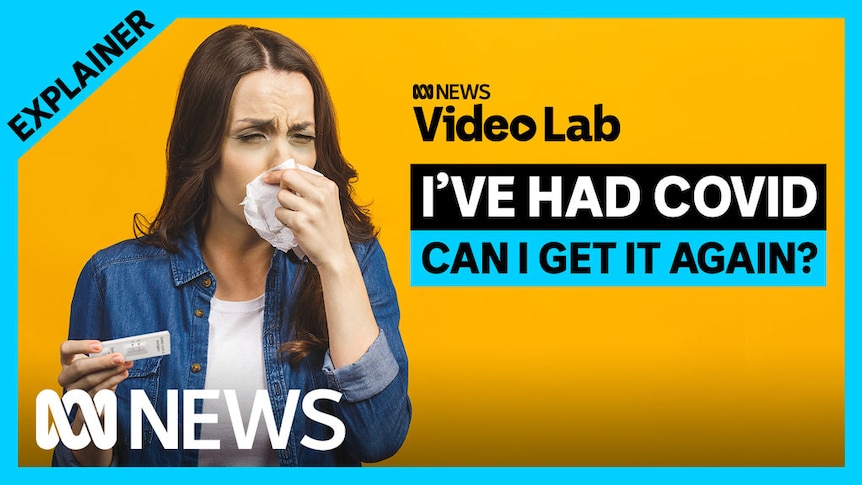 Loading form …
.