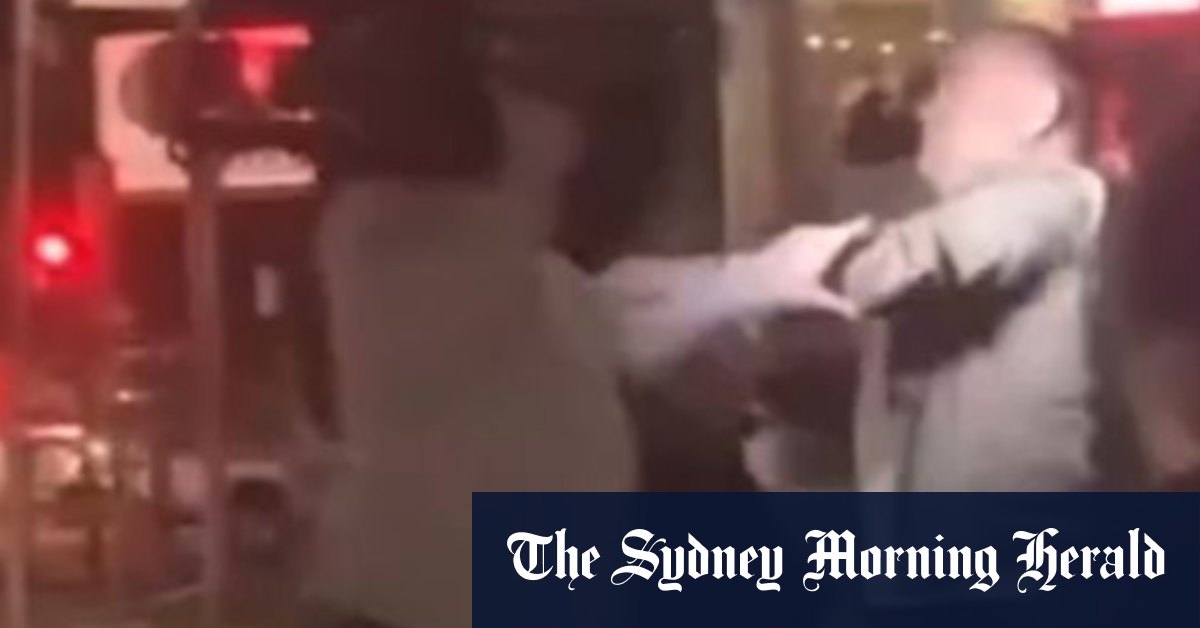 "[Labor leader] Chris Minns is turning this inquiry into a circus. I'm calling it out. I'm available to turn up to an inquiry this week to tell my side of the story. Let's do that before this gets uglier."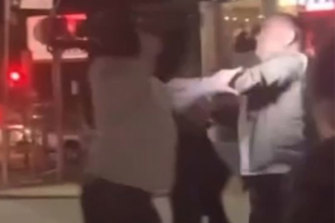 NSW Labor has said the inquiry wants to hear evidence from Barilaro but will not do so until the government produces documents relating to his appointment, including CVs and selection panel reports. The documents were due three weeks ago under a parliamentary order but have not been supplied.
Minns on Monday rejected Barilaro's claims as "ridiculous" and said the government had the power to speed up the inquiry, including Barilaro's appearance, by producing the necessary evidence.
"We need to find out what exactly happened here. The upper house inquiry is doing that in a calm, diligent manner. The information that they've found out already to this day has been devastating for the NSW government for a number of reasons … So much of the original defence from the NSW Liberals and Nationals is now lying in rubble," he said.
"We would have had John Barilaro's evidence before this inquiry around now if the evidence had been supported to the upper house inquiry three weeks ago."
Labor requested an urgent sitting of the upper house later this week to put pressure on the government to return the documents. Parliament was not due to sit again until next month, but the house will now sit at 10am on Friday.
Labor's Daniel Mookhey said members would censure the government for not producing the documents and demand them again, request an additional set of documents that have not yet been asked for, and try to make publicly available other documents that have been declared privileged.
But he said the opposition would reconsider recalling the upper house if the government complied before Friday.
Perrottet on Monday said he had been briefed that the majority of outstanding documents relating to the controversial appointment of Barilaro would be produced to the upper house on Monday, and the remainder by the end of the week.
He said the revised delivery dates promised to him by relevant government departments "meets my expectations".
Loading
"My expectation is timelines should be met, and when they're not there should be clear communication in relation to the upper house on when those documents will be produced," Perrottet said.
The chair of the public accountability committee leading the inquiry, Cate Faehrmann, wrote to Barilaro on Monday offering him the chance to make a submission to the inquiry.
Faehrmann wrote that the committee was waiting for the government to release key documents related to his appointment and would "consider a date for a hearing once these documents have been received".
With Sarah Keoghan
Our Breaking News Alert will notify you of significant breaking news when it happens. Get it here.