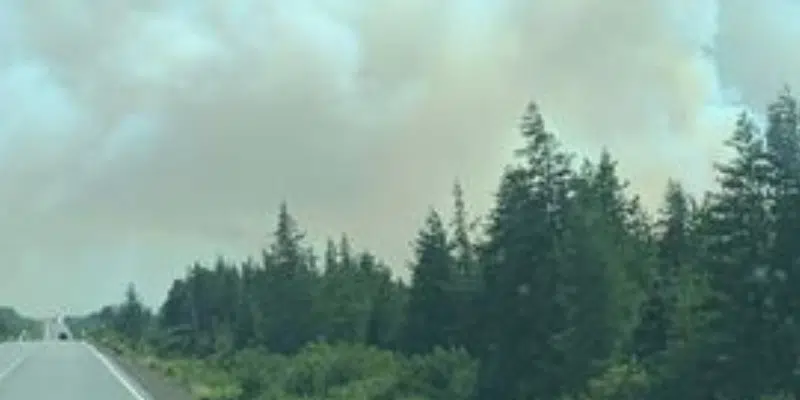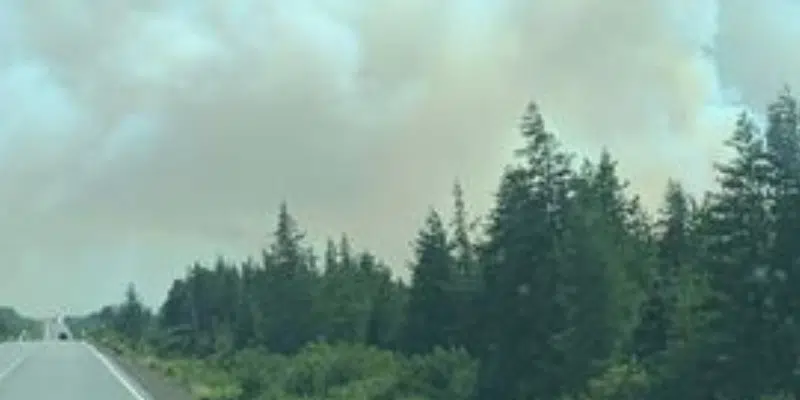 RCMP have closed the Bay D'Espoir Highway due to several forest fires along Route 360.
They say the closure is in effect until further notice, and they will provide an update once the road re-opens.
The province's forest fire index is currently listed as high to extreme.
The forest fire hazard forecast is HIGH to EXTREME for parts of province today (July 24/22). Be vigilant near forest areas & check https://t.co/NbckRXO2HO for daily fire hazard ratings & active forest fire updates. Report a wildfire: 1-866-709-FIRE (3473) #nlwx #GovNL pic.twitter.com/oeneH35Jwi

— Fisheries, Forestry and Agriculture NL (@FFA_GovNL) July 24, 2022
Meanwhile, more outdoor events have been cancelled due to the heat wave that's gripped much of Newfoundland.
Perchance Theatre announced Sunday that both its 2 p.m. and 7 p.m. performances at its site near Cupids were cancelled due to the heat.
They issued a statement saying the safety of the cast, crew and audience are the top priority.
The troupe says they will transfer tickets to another performance or provide a full refund.
To request a refund or exchange tickets for another date you can email info@perchancetheatre.com or call the box office at 709-771-2930.
The 94th annual Tely 10 road race and the St. John's Pride parade were also cancelled this weekend due to the high temperatures.
The Town of Harbour Main-Chapel's Cove-Lakeview announced its Sunday night fireworks were cancelled, but the community campfires were still going ahead as scheduled.