Skins have long been the most visible way to show a Minecraft player's sense of style, but each version of Minecraft has a slightly different process for downloading and using them, especially custom-made skins by community members.
Minecraft: Education Edition comes with a considerable number of built-in skins available for players and students, but some may want to go a step further and download and implement their own custom skin even in Education Edition. This may seem a little harder than doing it in Java Edition, but it's not as difficult as it may seem.
---
Minecraft: Download and import a custom skin in Education Edition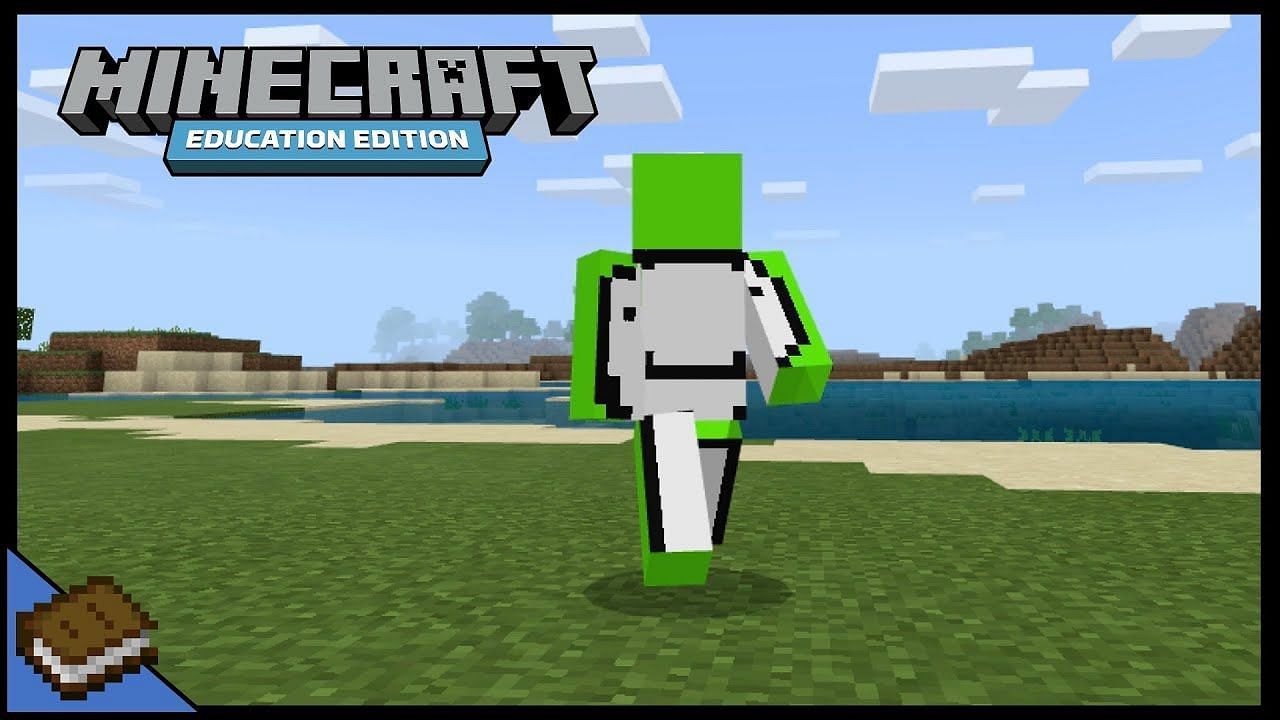 On the @cdsmythe page, players can choose whether they want their skin to be set to a standard or slim Minecraft model before jumping to the package creation screen. On the package creation screen, players can select their image file to upload and specify the name of the skin and its skinpack to their liking. They must also enter a version number for their skinpack that they deem appropriate.
Once all the additional information has been entered, Minecraft players can then insert their .PNG file, if they have not already done so, and download the package at the bottom of the screen by selecting "download package". Players can also add additional skins to the pack if they would like to add more than one skin to the game at a time.
also read
The article continues below
Once the package is complete and downloaded to a location on the player's device, simply double-click the package itself to open Minecraft: Education Edition and automatically import the skin package. Then all a player has to do is navigate to their skin section and select a skin from their newly made skinpack to start playing with their newfound skin!
---