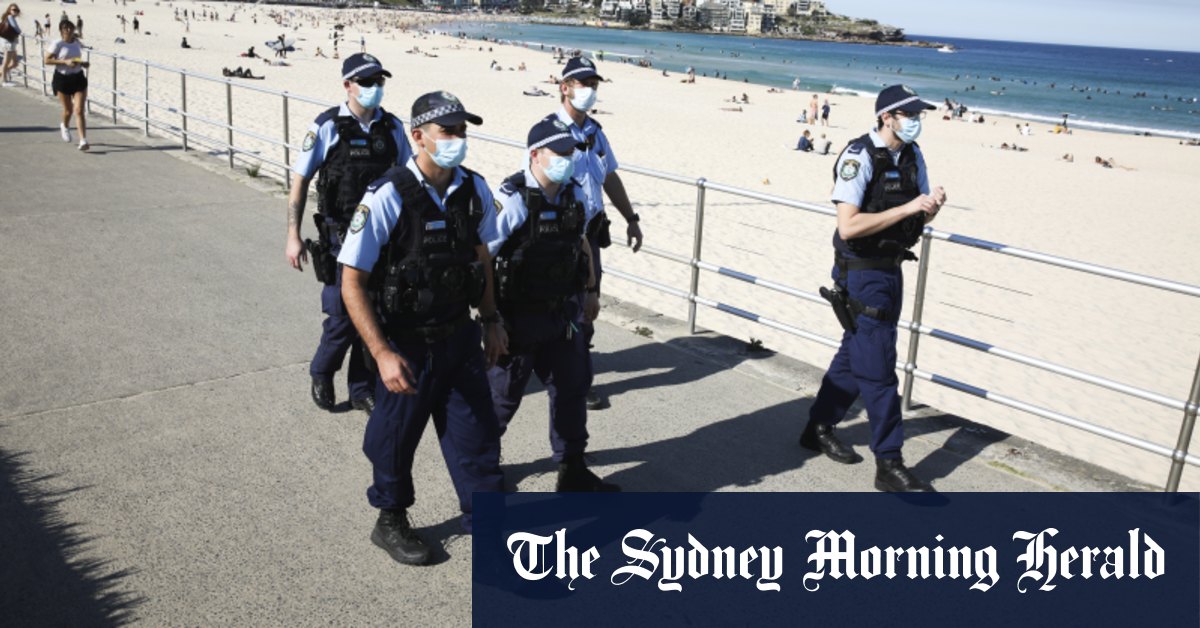 Sanders said WDOs were "really good" at helping disadvantaged people reduce their debts, but she was concerned they also made authorities blasé about fining minors in the first place.
"I think it is encouraging these agencies to just write out fines without really thinking about the consequences or being accountable," she said. "It seems that issuing a penalty notice is a first resort. Why are kids not entitled to a caution for these kinds of offences?"
Data obtained under freedom of information laws by the Redfern Legal Centre shows about half the COVID-19 fines issued to NSW children were for failing to wear or carry a face mask. The other half were mostly the "catch all" offence of failing to comply with a public health order – typically, being outside home without a reasonable excuse.
The same data shows that between July 1, 2021 and June 4, 2022, police issued minors with 3579 COVID fines and issued 2672 warnings under the Young Offenders Act – and 113 formal cautions.
Redfern Legal Centre senior solicitor Samantha Lee said COVID-19 fines should never have been issued to children in the first place. "Kids should be in school, not working off fines," she said.
Loading
"We're of the view that many fines out there have not been issued according to law. We could have these children on WDOs … who were issued the fine unlawfully anyway.
"They [WDOs] sound like a good solution. But a lot of these kids are from low socio-economic areas and most likely quite vulnerable. It requires compliance. They have to turn up at a certain time, at a certain place. It's just not suitable for a lot of kids whose lives may be a little bit more fragile."
The government has been determined to chase payment for tens of thousands of fines issued for breaching COVID rules, some of which are now being challenged in court.
Last week the Herald reported on the case of Rohan Pank, whose $1000 fine for sitting in a park during lockdown was withdrawn after he filed papers in the Supreme Court.
Revenue NSW said of the nearly 4000 fines issued to minors, only 17 were unresolved. More than 90 per cent had been paid, written off or withdrawn, and the rest were being resolved through WDOs.
The Morning Edition newsletter is our guide to the day's most important and interesting stories, analysis and insights. Sign up here.