News
23.06.22
2:30 PM GMT
by Grainne Cuffe
A mayoral local plan involving the development of more than 12,000 affordable homes in west London has been approved by the Planning Inspectorate.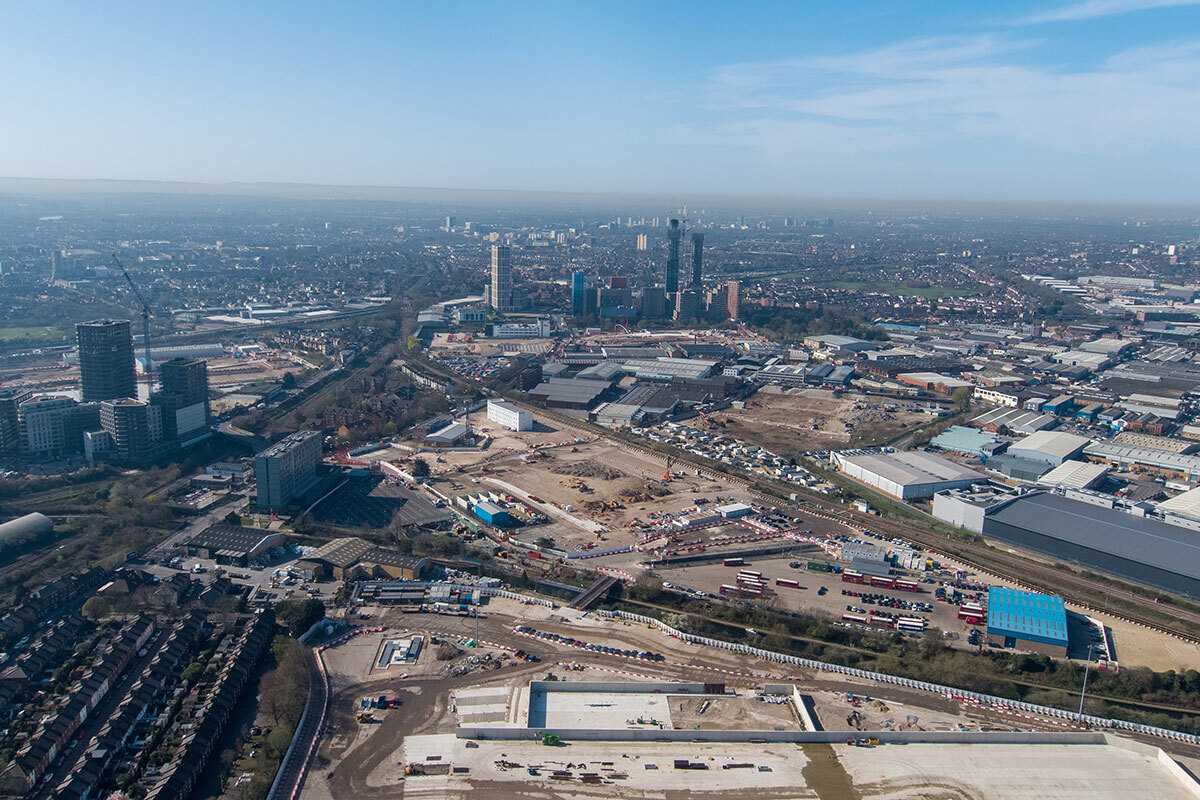 Land around Old Oak Common Station
Sharelines
---
Mayor's local plan for 25,550 new homes in west London approved #UKhousing
---
The plan, which will see 25,500 new homes built in the Old Oak and Park Royal area in Brent, was put forward by the Old Oak and Park Royal Development Corporation (OPDC).
OPDC is a development company established by the mayor of London in 2015 to develop the area around High Speed Two's (HS2) Old Oak Common Station, which is currently under construction. 
The company is a statutory agency that has planning and compulsory land acquisition powers across its 650-hectare boundary, which includes land in three boroughs: Brent, Ealing, and Hammersmith & Fulham.
OPDC aims to ensure that 50% of all of the homes are set to be affordable tenures in the area, a large portion of which is brownfield and owned by central government. It also planned for public green space to take up 30% of the land. 
Earlier this year, OPDC was awarded a £50m loan from the mayor's Land Fund to start the delivery of 1,100 new affordable homes; 6,000 homes have been built to date.
London mayor Sadiq Khan said the local plan "will allow my development corporation to unlock that potential and continue our work to build a better London for everyone". 
"As a major new gateway between London and the regions, connected by the new HS2 station, it offers huge economic and regeneration opportunities for the capital and the rest of the UK for generations to come," he said.  
Liz Peace, chair of OPDC, said: "In just a few years' time, Old Oak Common Station, the largest ever constructed in the UK, will open. 
"This will create an unprecedented opportunity for regeneration and investment as Old Oak becomes one of the best-connected places in the UK." 
She added that the plan includes "25,500 new homes and tens of thousands of new jobs in what is currently one of west London's most deprived areas". 
Sign up for our development and finance newsletter