A 41-year-old man has been arrested and charged after allegedly making an extensive phone call
fup
worth tens of thousands of dollars.
NSW police claim the man was involved in making fake phone calls posing as law enforcement or a financial institution – such as a bank – to get money from ignorant victims.
The man allegedly demanded payment from people at the receiving end of the calls and threatened them with violence or arrests if they did not comply.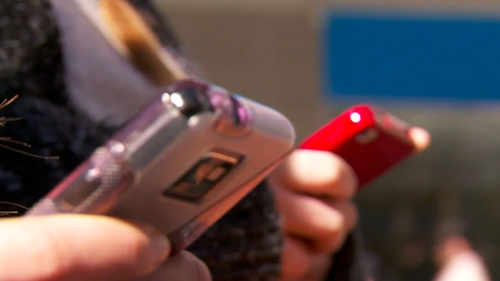 Police officers found a mailbox in Granville that was allegedly used to facilitate the scam.
The man was arrested yesterday in an attempt to gain access to the mailbox.
Police conducted a search warrant and seized a shoebox allegedly containing $ 25,000 in cash.
Another arrest warrant was also executed at the man's home on Boundary Street, where an additional $ 4,900 was found.
He was taken to Parramatta police station and charged with two counts of deliberately dealing with the proceeds of crime.
He received conditional bail and will appear in Parramatta Local Court on Thursday.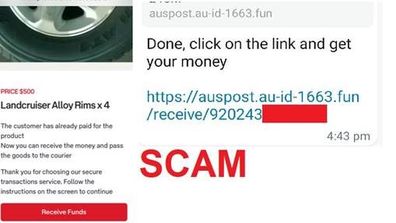 Aussies warned of Gumtree scams making the rounds
Police have said the incident was a reminder to the public never to provide personal information to unconfirmed individuals over the phone.