Good morning, SoCal. Here's what you need to know today.
Your Weather Planner
Drier air moves into Southern California, making it feel less muggy for the next couple of days.
However, temperatures will gradually warm up, especially inland, ending up about 5 to 10 degrees above normal. 
Even the beaches will feel the warm. 
There will only be slight chances for mountain and desert storms today.    

Get your 7-day forecast: LA West | LA East | San Fernando Valley/Ventura County | Orange County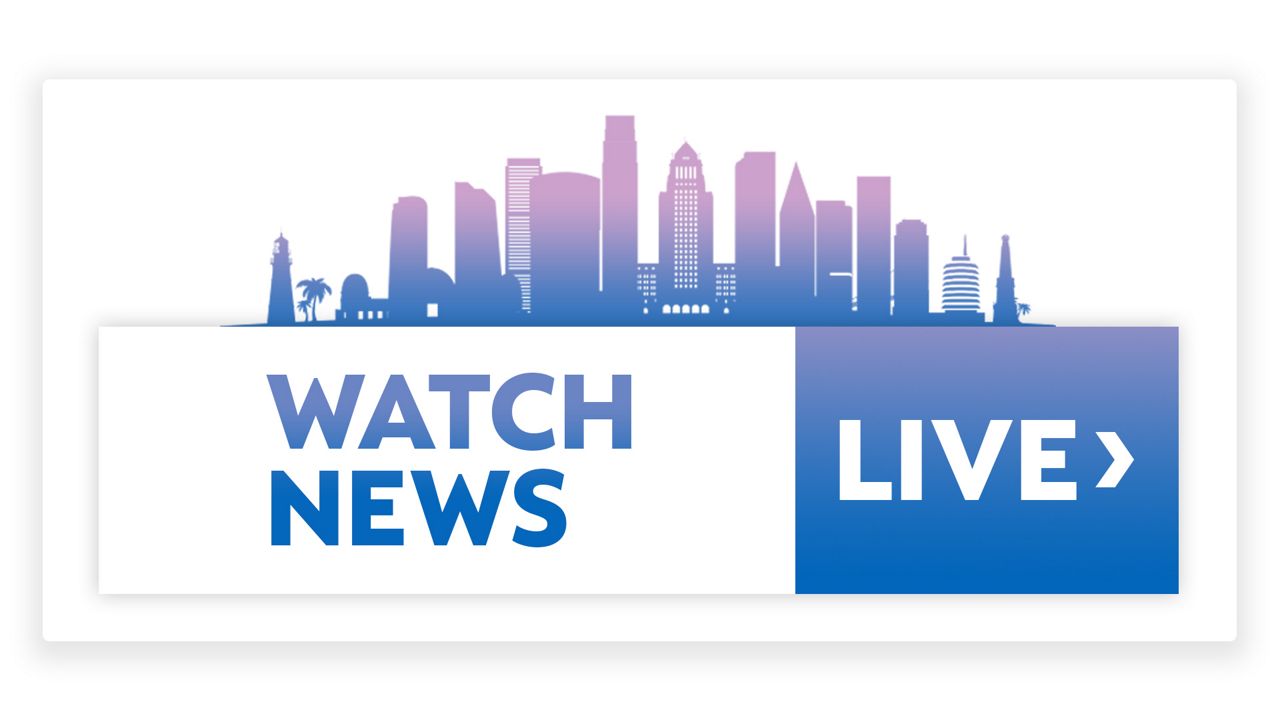 Around SoCal
1. LA City Council ratifies local emergency for monkeypox outbreak
The Los Angeles City Council on Tuesday ratified a declaration of local emergency issued last week by Mayor Eric Garcetti for the monkeypox outbreak.
The order allows the city to be prepared as vaccine availability increases and move quickly as circumstances evolve, according to a statement by Garcetti last week.
LA County declared a local emergency in response to the outbreak last week. The state and federal government have also issued such declarations.
Local health officials said there were 616 confirmed or presumed cases in LA County as of Monday, up from about 500 on Friday. The vast majority of patients are men, with most being members of the LGBT community, according to the county.
2. LA planning department releases proposal banning oil drilling
Los Angeles is one step closer to banning oil drilling after the Department of City Planning released a draft ordinance Tuesday.
The City Council in January unanimously approved a series of recommendations aimed at banning new oil and gas wells.
The draft ordinance would phase out all such oil and gas extraction activities by immediately banning new oil and gas extraction and ceasing such operations within 20 years.
The department will hold public meetings with stakeholders in the coming months, with feedback informing the final ordinance presented to the Planning Commission for a formal recommendation to the council.
3. Sean McVay reveals he has contract extension with LA Rams
Coach Sean McVay says he has finalized his contract extension with the Los Angeles Rams.
McVay and the Rams didn't reveal the terms of the long-expected deal, but the youngest coach to win a Super Bowl reaffirmed his long-term commitment to LA after practice Tuesday in training camp at UC Irvine.
McVay didn't say exactly when he finalized the deal, but it apparently happened before training camp.
The 36-year-old coach is beginning his sixth season in charge of the Rams, and he has been the youngest coach in the NFL throughout his tenure.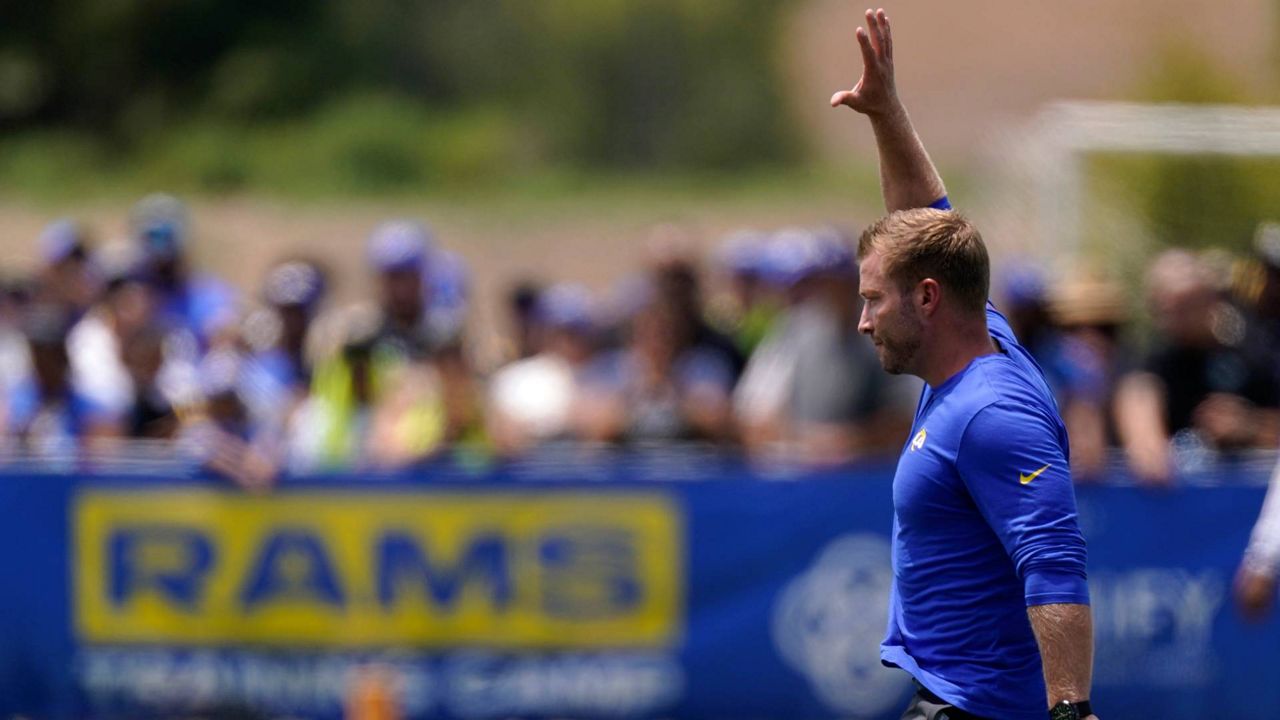 Around the Nation
1. U.S. inflation slips from 40-year peak but remains high 8.5%
2. Trump says he's testifying Wednesday in New York investigation
3. Health officials modify monkeypox vaccine authorization to stretch supply fivefold
Only on Spectrum News 1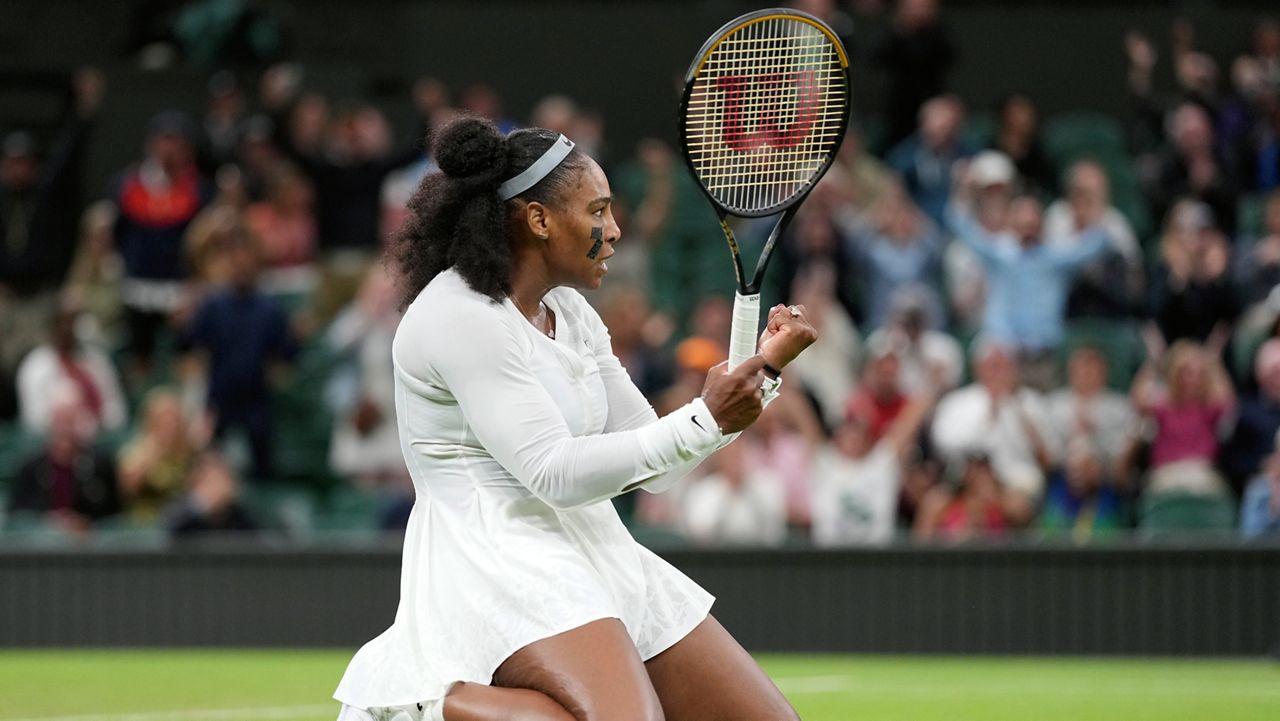 Looking at Serena Williams' career and legacy
Serena Williams is planning to retire from tennis after playing in the U.S. Open, which begins later this month. 
The 23-time Grand Slam champion announced her decision in a personal essay on Vogue.com.
Spectrum News 1's Kelvin Washington talks with LZ Granderson, op-ed columnist for the Los Angeles Times, about Williams' career and legacy.
Click the link above to find out more.
SoCal Snapshot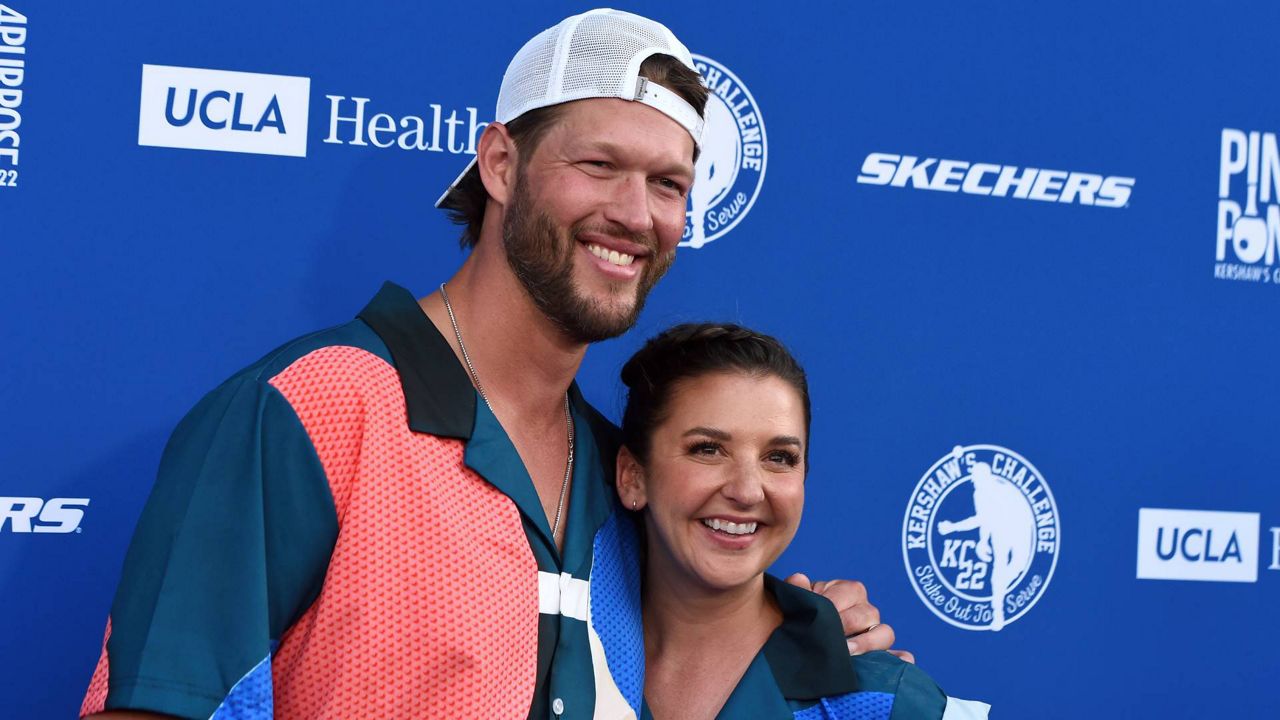 Clayton Kershaw and Ellen Kershaw attend the 8th annual Ping Pong 4 Purpose Monday at Dodger Stadium. (Photo by Jordan Strauss/Invision/AP)