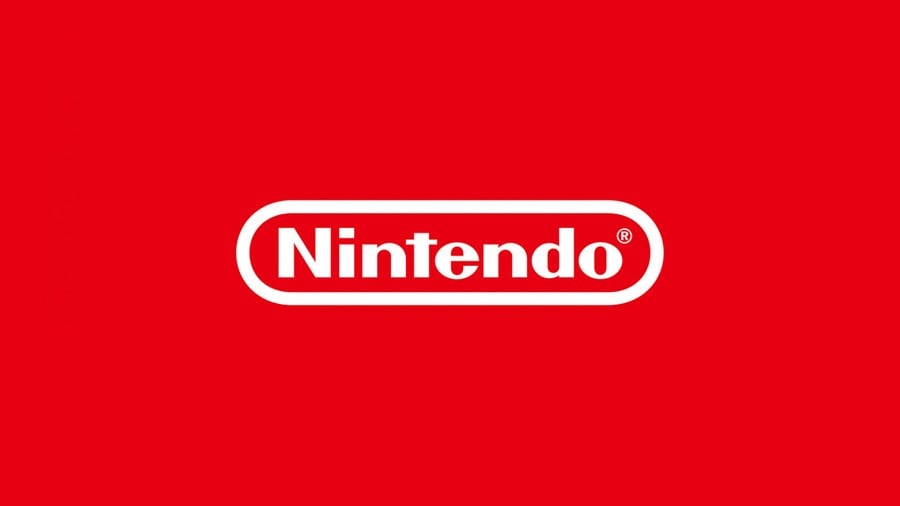 A report from Kotaku has revealed that Nintendo has closed its branches in California and Toronto. Nintendo America's SVP of Sales and Marketing, Nick Chavez, will also go further – and reveal on LinkedIn that he has joined KFC and Yum! Feel.
Nintendo America shared the following statement on the news – explaining what it would be like to close the "small satellite offices" and reveal Chavez's successor. Existing staff will also be relocated to Nintendo's main locations in Redmond and Vancouver.
Nintendo of America's headquarters are in Redmond, WA and Vancouver, BC. We are moving more of our staff and operations into these headquarters and will eventually close small satellite offices in Toronto, ON and Redwood City, California.

Devon Pritchard, Executive Vice President, Business Affairs and Publisher Relations for Nintendo of America (NOA), will take over temporary management of sales, marketing and communications following the departure of Nick Chavez. Ms. Pritchard will oversee the strategy and execution of sales, marketing and communications across the United States and Canada.
If we hear any further development, we will update this story.
.