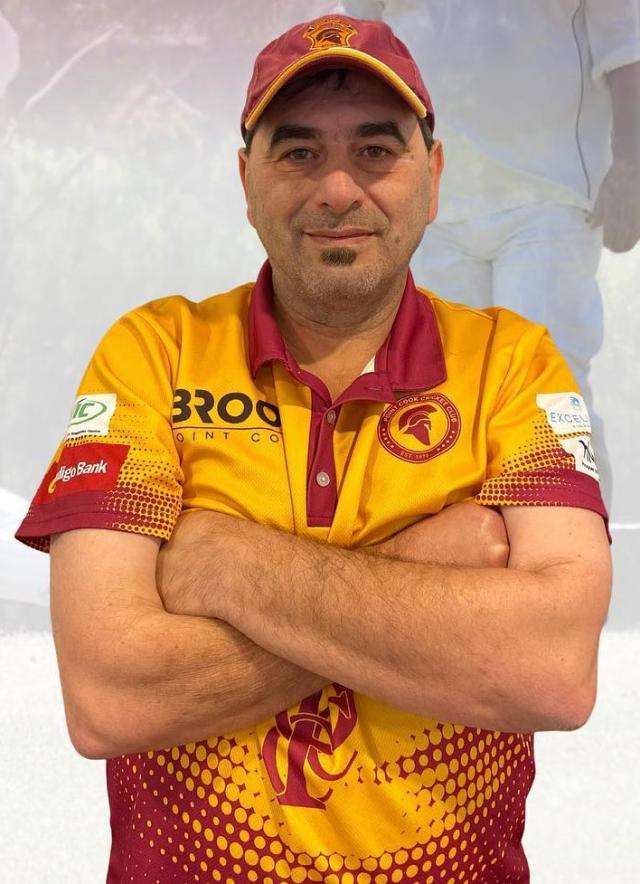 Tara Murray
Point Cook has turned to a club life member to take on the coaching role in the Victorian Turf Cricket Association.
The Warriors announced on social media last week that Carmine Conte had been appointed coach for the 22-23 season.
It's not the first time Conte has coached the club.
"Carmine was previously the coach of the club back when we were based in Wyndham, he is also a Ken Haining Medal winner and a life member," the club's social media post said.
"Carmine is a beloved and respected individual at the club and knows the game of cricket inside and out and has always been willing to pass on his knowledge to both junior and senior players.
"We believe Carmine will establish a strong culture including a greater focus on training and development this season.
"This is a new chapter for Point Cook, going back to our roots which established the club and allowed it to thrive."
The post said they were set to have a new look first XI and coaching panel in place this season and were excited to revitalise the club and push for future success.
Conte replaces Hari Krishan as coach.
The Warriors won six games in division 3 last season, but finished in ninth spot after being docked points in three games for playing an ineligible player. They still would have missed finals, had they not been docked points.