A researcher in the case of the Somerton Man says he has solved the decades-old mystery, identifying the figure as a Melbourne-born electrical engineer.
Key points:
The mystery Somerton Man has been identified as Melbourne-born electrical engineer 
Researcher Derek Abbott spent decades researching the case
The mystery started in 1948 when a body was found lying on Somerton beach in Adelaide
Adelaide University researcher Derek Abbott believes the unknown man found slumped and lifeless at Adelaide's Somerton Beach on December 1, 1948, was Carl "Charles" Webb, a 43-year-old engineer and instrument maker.
The case has long baffled detectives and amateur sleuths, and is regarded as one of Australia's most enduring mysteries because of strange clues linked to it, including a suspected code and a book of Persian poems.
While the mystery man's remains were exhumed last year by SA Police, Professor Abbott has in the meantime persisted with his own independent efforts to crack the case.
He said after using hairs from a plaster bust of the man to gather DNA evidence, researchers in Australia and America had further narrowed the search "to build out a family tree containing over 4,000 people".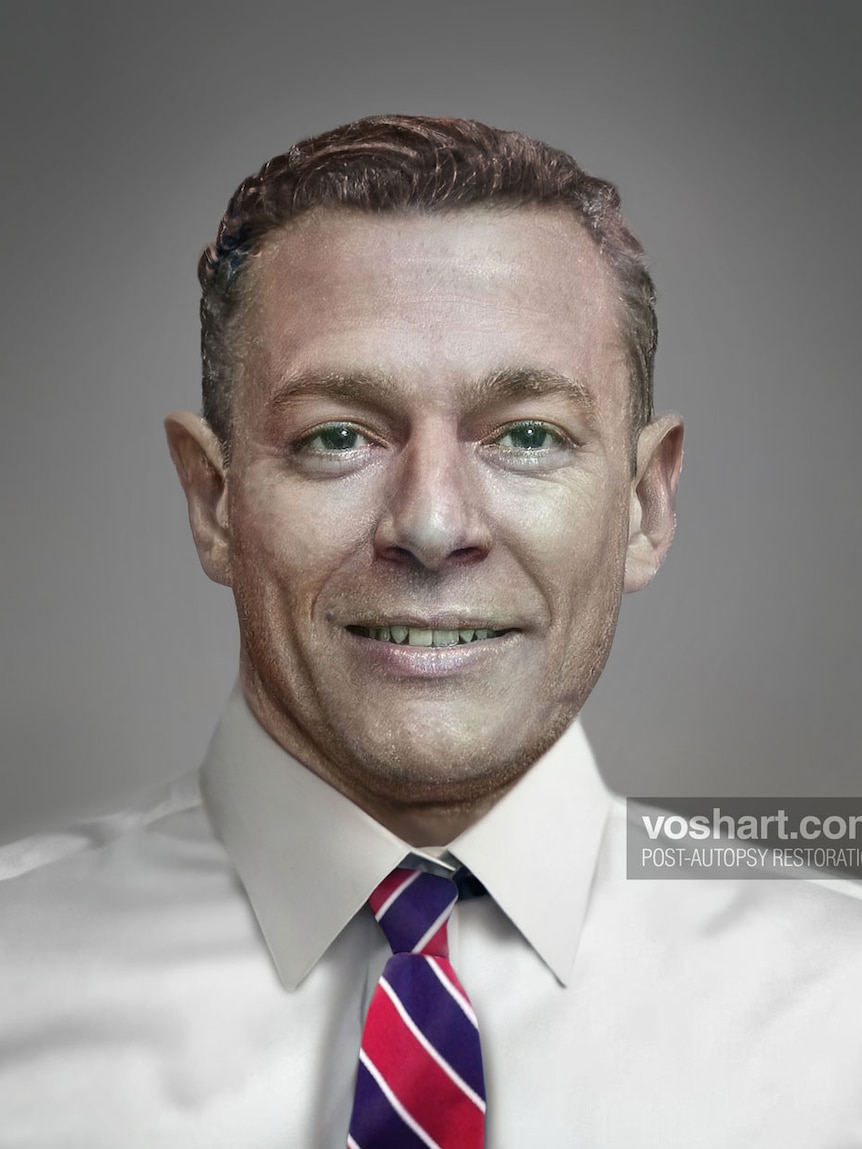 Working in conjunction with US investigator Colleen Fitzpatrick, Professor Abbott said that, in March this year, suspicions fell on Webb, who was born in 1905 but later identified "as a person with no death record".
Professor Abbott, who last week spoke to the ABC about his work, added "the final pieces of DNA proof came into place" on Saturday, "triangulating to Charles Webb".
More to come.