October 30, 2021, 21:23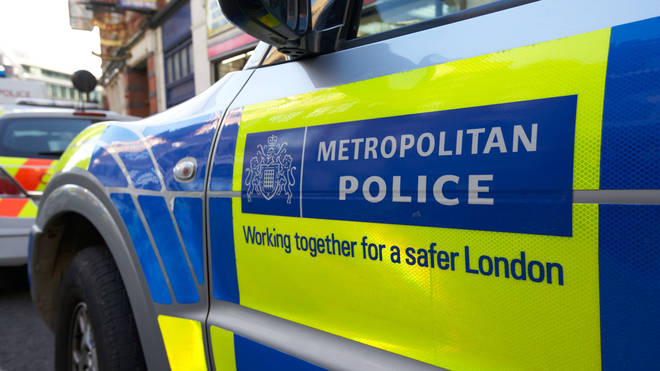 A 16-year-old boy has been arrested after swastikas were spray-painted on the walls of a synagogue.
The teenager is in police custody on suspicion of religiously aggravated criminal damage following the incident in north-west London.
Metropolitan Police said officers were alerted Saturday night to reports of someone spray-painting the symbols on the walls of a synagogue in Belsize Square, Camden.
About 20 minutes later, after a search, they found the 16-year-old nearby around noon.
Met said further investigations have established that other swastikas have been spray-painted on walls in the surrounding area and they are investigating whether the same person is responsible.
They urged anyone with information to contact the police by calling 101 and giving the reference 6604 / 30OCT.
Information can also be given to Crimestoppers, anonymously, on 0800 555 111.
.