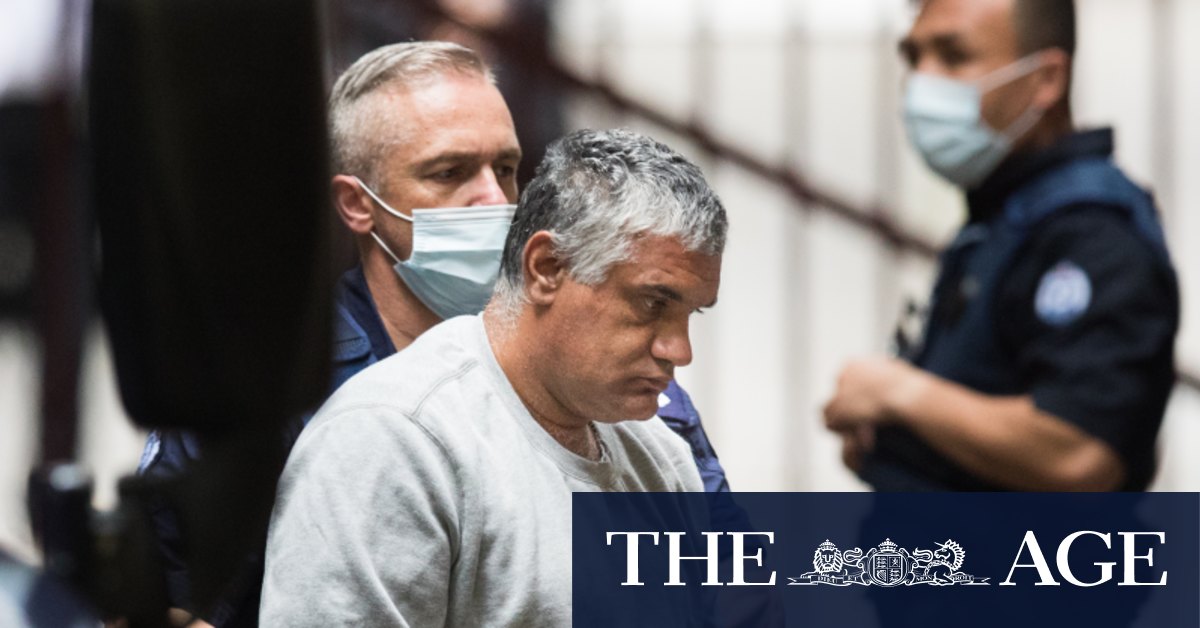 He said Singh was in a "pitiable state" before he began driving that shift, as he was exhausted, felt pressured to work to keep his job, and had mental health problems, including personality disorders and a belief he was cursed by a witch.
"He was a most frail and fragile person," Morrissey said.
Singh was also an ice user and police believe he rested only five of the 72 hours before the crash and spent much of those three days dealing and using drugs with associates when not driving.
At his plea hearing, prosecutors said the driver was so impaired by fatigue that a sleep expert likened the effect to someone with a blood-alcohol reading of 0.3 – six times the legal limit. Not long after leaving the Lyndhurst work depot, Singh stopped to do a drug deal.
Last year, Coghlan found that Singh knew he shouldn't have driven and the decision to get behind the wheel "was nonetheless yours".
Court of Appeal Judge Terry Forrest said on Monday the CCTV footage recorded in the kilometres before the crash showed the truck veering across the freeway and told Morrissey the driver had a responsibility to consider road users.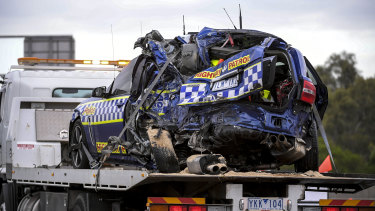 "Every culpable driving [case] is different, every departure from the standard of care is different … but to have a 20-tonne truck driving like that, I regard this as a serious, serious example of this offending," Forrest said.
Prosecutors argued the sentencing judge acknowledged Singh's plea of guilty and found that it was the driver's decision alone to use drugs in the days before the crash. Singh drove on the freeway when he knew he was drug-affected and fatigued.
Loading
Chief Crown Prosecutor Brendan Kissane, QC, said Singh's offending wasn't momentary, as he drove "in a way that's completely unacceptable" for 40 minutes from his work depot in Lyndhurst before the crash.
Prosecutors argued that the sentence Coghlan imposed was suitable given the offending and its impact and shouldn't be altered.
Pusey was at the side of the freeway when the truck hit the officers and their vehicles. He was later jailed for speeding and filming the dying officers with his mobile phone.
The Court of Appeal reserved its judgment.
The Morning Edition newsletter is our guide to the day's most important and interesting stories, analysis and insights. Sign up here.