Fully vaccinated families no longer need to isolate themselves for 14 days if their child is identified as a close COVID-19 contact at school.
Key points:
A parent will be designated as the primary caregiver
This person can leave the house but must avoid high risk options
Unvaccinated parents must continue to isolate for 14 days
Under the changes, which will take effect with immediate effect, one parent will be designated as the child's primary caregiver during the isolation period.
They will be able to leave the home but must avoid high-risk environments such as hospitals and nursing homes.
The rest of the family will be able to perform their daily work without having to isolate themselves.
Other children in the household who are unvaccinated should be tested.
If the result comes back negative, they can continue their normal life, but they should avoid contact with their siblings, who are the close contact, and the parent who is their designated caregiver.
Parents and other adults in the household who have not been vaccinated still need to isolate themselves with their children for a full two weeks.
Seven schools in New South Wales are currently closed for COVID-19 cleaning and are expected to reopen earlier this week.
All families who are halfway through their isolation period can now follow the new rules.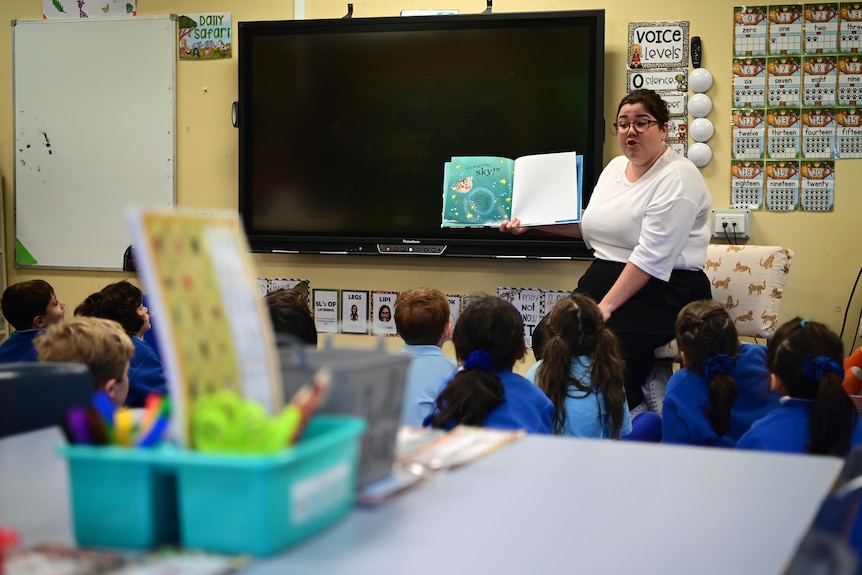 New South Wales Education Minister Sarah Mitchell said the updated advice on close contact in schools was designed to ease disruption for students and their families.
"After having such a period of lockdown, it was a real shame that they were back in isolation," Mitchell said.
"We certainly had some feedback and questions from families about what these requirements meant and how impractical it was, especially when parents were going out to work.
The announcement came when NSW Health announced that people from tomorrow can get booster jabs from state-run clinics including Sydney Olympic Park, Macquarie Fields in southwest Sydney, Wollongong and Newcastle.
People will be eligible for a booster shot six months after their second dose of any COVID-19 vaccine.
Pfizer is the only available booster dose, but NSW Health said it could be used no matter what vaccine people had received as their first or second dose.
"This booster shot will help people maintain a high level of protection against the COVID-19 virus, including the Delta variant," they said.
GPs and pharmacies can also administer booster jabs to eligible persons.
In the reporting period to kl. 20 on Saturday, NSW registered 177 new cases, the lowest number of cases since July, as well as a COVID-related death.
The number of people diagnosed with COVID in NSW since the beginning of the pandemic has now passed 75,000.
There are currently 340 patients with COVID-19 being treated at NSW hospitals, 78 of whom are in need of intensive care.
A total of 93.5 percent of people over the age of 16 have received at least one dose of a COVID vaccine, and 87.7 percent are fully vaccinated.
In the age group 12-15 years, 79.2 percent had received their first dose, and 60.5 percent are fully vaccinated.
The education minister said the change in policy is about learning to live with the virus in a school.
"Overall, the return to school has gone incredibly well," she said.
"Yes, we have had some schools that have been affected by COVID cases, but that has been the case over the last 18 months and our schools have very good systems to deal with it – we close, we contact tracks and we clean. "
NSW Health Minister Brad Hazzard said the government is continually reviewing rules based on the latest health advice.
"It's now moved to the point where a relative, a parent, grandparent, can be the designated person if you will, provided the person is vaccinated," he said.
"Every day, as we look at the numbers across NSW, we become more and more confident in what we can actually do."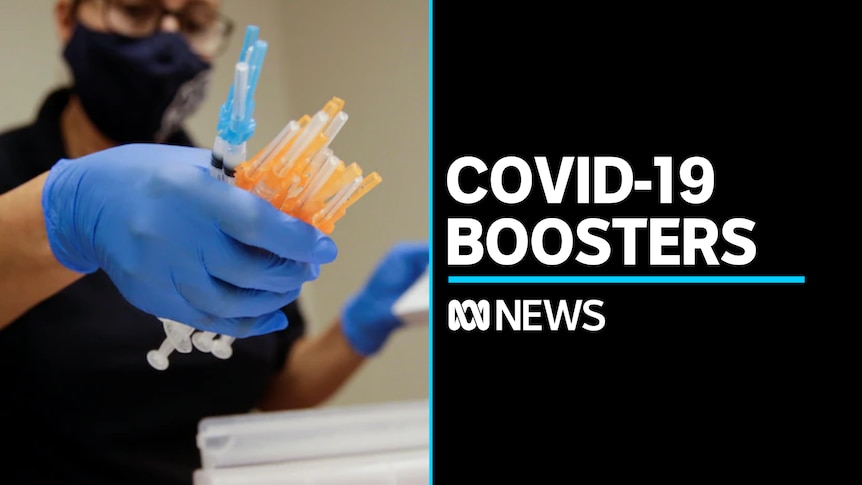 Loading form …
.